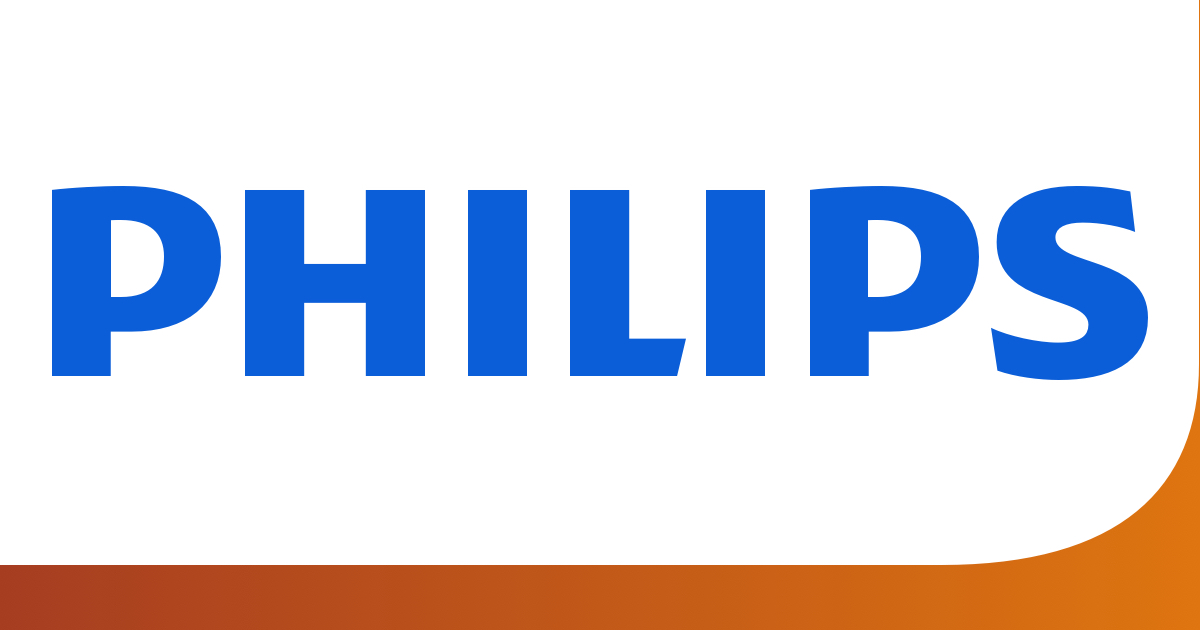 Integration Leader for Operations North America (Nashville, TN)
Source: beBee S2
Job TitleIntegration Leader for Operations North America (Nashville, TN)Job Description
If you are a Colorado resident and this role is a field-based or remote role, you may be eligible to receive additional information about the compensation and benefits for this role, which we will provide upon request. You may contact 888-367-7223, option 5, for assistance.
In this role, you have the opportunity to
Define a standard Operations methodology/framework and create a playbook to execute integrations. You will deliver on specific integration activities, leveraging technology, business insights and improved process and methodology to enable successful business integration & maximize value of such integrations.
You are responsible for (but not limited to)
Business integration evaluation & assessment in collaboration with market leaders, global stakeholders and collaborating with the business transformation teams. Specifically, managing the deployment and embedding of new critical capabilities and standard ways of working with relation to integrations.

Striving to identify and improve cost savings opportunities by streamlining processes. Specifically, the business integration process of legacy or new acquisitions will be integrated to one harmonized process/framework using existing standard Philips process and technology

Focusing on productivity planning and execution and the E2E view of the value chains efficiency and effectiveness

Consulting on technology strategy and integration recommendation, working in close partnership with Global Business Process Owners, Philips IT architecture, and business transformation office

Leading the integration of new businesses to ensure successful business integration; working with PMO on transitions across all aspects of the business; organization, team, and individual, to achieve defined operational and financial synergies. Directly manages the integration workstreams to ensure progress of the integration with a keen focus on the systems, tools, and processes from an operation and ISC functional perspective.

Defining and managing a structured methodology (processes, skills, and principles) for business integration due to mergers, acquisitions, and operational changes.

Creating "how to" Operations guidelines and appropriate playbooks & a blueprint with standard templates and tool kit to execute

Managing the various capability teams, facilitate monthly review meetings with senior team, define appropriate scorecards and metrics, and to ensure key risks are raised and mitigation plans are put in in place.

Liaising and advising to senior team, providing "intelligence" necessary to make key decisions, ensure duplicate work efforts/gaps are identified and addressed; manage integration based on defined guardrails with authority to make key decisions if integration is off track.

Ensuring execution, operational excellence, and cultural fit. Define and manage a consistent approach to measure the effectiveness (i.e. integration surveys) and impact to ensure decision makers know which strategies and initiatives are succeeding, and which need to be re-assessed or abandoned.
You are a part of
Our mission to improve the lives of 3 billion people per year by 2030. Every day we move closer to achieving our goal by creating state of the art solutions that lead to confident diagnosis, improved care, and increased quality of life for patients. We enable our employees to create a legacy in life through their work and support their development through people-centric learning, total rewards, and personalized development planning programs. Our research and business provide unique opportunities to develop cutting-edge clinical solutions and deliver meaningful solutions in the healthcare space.
To succeed in this role, you should have the following skills and experience
10+ years of proven experience and success in business/operations, process improvement, and technology enablement; with a successful record of accomplishment leading across operations, sales and service.

Bachelor's degree in information management, engineering or another technical field, or business-related field required. MBA/MA or equivalent preferred

Certification: LEAN, GB certification or another equivalent Six Sigma training & certification

Strong experience & understanding of Healthcare operations, sales, and service

Demonstrated experience harmonizing legacy and acquired processes to standard process and enable standard technology to create one way of working

Proven practice developing and influencing technology strategies and technology solution implementation

Ability to developing strong professional partnerships across a complex business landscape.

Experience in utilizing and implementing lean & continuous improvement methodologies & practices

Influential People leadership skills: leading and influencing people who are not your direct reports to execute integration strategy NAM Ops

Change leadership skills, setting a compelling vision, inspiring and motivating through change

Experience creating a strategy, plan to execute, and proven execution.

Consultative influencer with leadership in a complex/matrix environment
Your team
You will report to the Head of Commercial Operations Health Systems, North America, with the key focus to own the North America Market operations integration strategy and vision and will be an integral member of this team.
In return, we offer you
The ability to collaborate with, learn and grow from colleagues in a highly complex, global organization where you can use your strengths to help drive strategic business initiatives for Philips. Additionally, we provide you a dynamic working environment in an innovative business, paired with a competitive salary, excellent benefits, and a supportive atmosphere where you can sharpen your talents with new challenges and career opportunities.
US work authorization is a precondition of employment. The company will not consider candidates who require sponsorship for a work-authorized visa.Â
Candidates need to live within the territory or within commuting distance to Nashville, TN.Â
Why should you join Philips?
Working at Philips is more than a job. It's a calling to create a healthier society through meaningful work, focused on improving 2.5 billion lives a year by delivering innovative solutions across the health continuum. Our people experience a variety of unexpected moments when their lives and careers come together in meaningful ways.
To find out more about what it's like working for Philips at a personal level, visit the Working at Philips page on our career website, where you can read stories from our employee blog. Once there, you can also learn about our recruitment process, or find answers to some of the frequently asked questions.
It is the policy of Philips to provide equal employment and advancement opportunities to all colleagues and applicants for employment without regard to race, color, ethnicity, religion, gender, pregnancy/childbirth, age, national origin, sexual orientation, gender identity or expression, disability or perceived disability, genetic information, citizenship, veteran or military status or a person's relationship or association with a protected veteran, including spouses and other family members, marital or domestic partner status, or any other category protected by federal, state and/or local laws.
As an equal opportunity employer, Philips is committed to a diverse workforce. In order to ensure reasonable accommodation for individuals protected by Section 503 of the Rehabilitation Act of 1973, the Vietnam Veterans' Readjustment Act of 1974, and Title I of the Americans with Disabilities Act of 1990, applicants that require accommodation in the job application process may contact 888-367-7223, option 5, for assistance.
Equal Employment and Opportunity Employer/Disabled/Veteran
#LI-PH1
Contact
If you forgot your password, you can click the Forgot Password  button on the Sign In screen to reset it.
Nashville, Tennessee
Philips
Full Time
Related Jobs
Job Description Overview GAYLOR ELECTRIC INC. OUR VISION The HIGHEST PERFORMING NATIONAL CONTRACTOR OF EXCELLENCE, delive

Gaylor Electric - Nashville, Tn - beBee S2

Overview GAYLOR ELECTRIC INC. OUR VISION The HIGHEST PERFORMING NATIONAL CONTRACTOR OF EXCELLENCE, delivering on our Cornerstone

Gaylor Electric - Nashville, Tennessee - Talent US

MPI does not discriminate on the basis of race, color, religion, sex, sexual orientation, gender identity or expression, national origin, age, disability, veteran status, marital status, or based o

Michael Page - Nashville, Tennessee - Jooble US

MPI does not discriminate on the basis of race, color, religion, sex, sexual orientation, gender identity or expression, national origin, age, disability, veteran status, marital status, or bas

Michael Page - Nashville, Tn - Appcast US