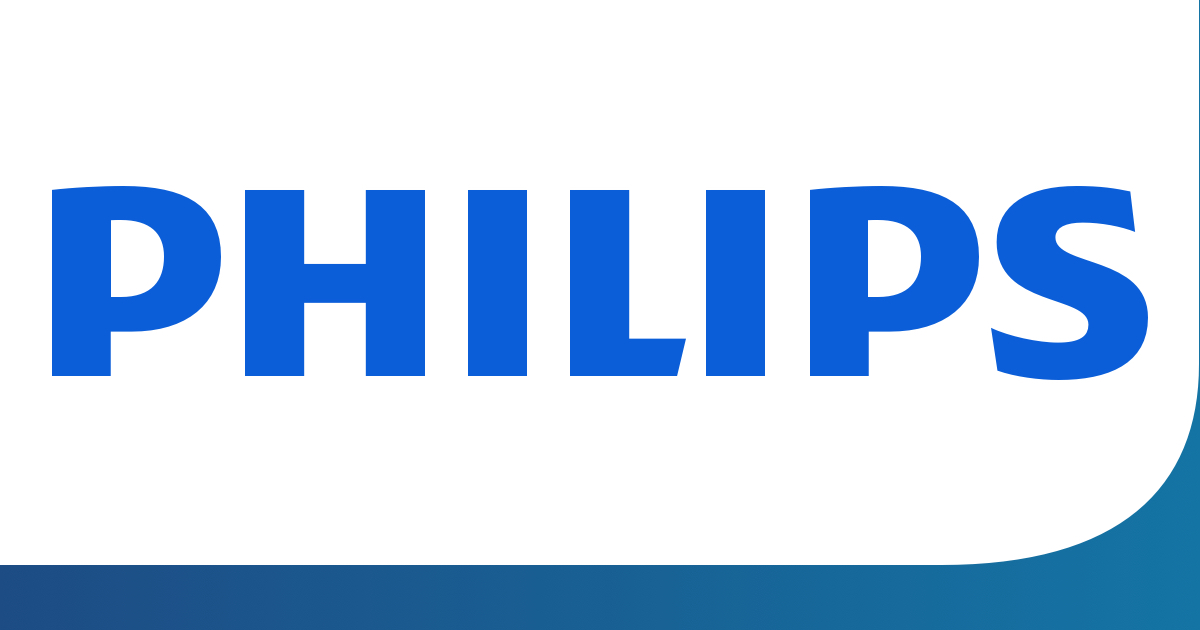 Product Application Specialist - Cardiovascular Ultrasound (San Antonio/Austin, TX)
Source: beBee S2
Job TitleProduct Application Specialist - Cardiovascular Ultrasound (San Antonio/Austin, TX)Job Description
If you are a Colorado resident and this role is a field-based or remote role, you may be eligible to receive additional information about the compensation and benefits for this role, which we will provide upon request. You may contact 888-367-7223, option 5, for assistance.
The ideal candidate will reside in either the Austin or San Antonio area
Relocation benefits and/or sponsorship will not be provided for this role
Simplify healthcare by focusing on the people in the care cycle â€" patients and care providers. Through combining human insights and clinical expertise, we aim to improve patient outcomes while lowering the burden on the healthcare system. Philips delivers advanced solutions for both health professionals, to meet the needs of patients, and empowered consumers for affordable healthcare whether in hospital or at home.
You are responsible for:
Serve as a clinical liaison to Cardiovascular Ultrasound customers.
Work closely with the Account Managers, as well as other local team members, during multiple phases of the sales and implementation processes.
Assess customer's configuration requirements and education needs; plan and deliver equipment and application training; apply product and clinical knowledge to troubleshoot and solve problems. Support customers in the use and growth of their systems.
Establish and maintain strong working relationships with key internal partners and customers; enable the success of the installation team.
Schedule and perform demonstrations as required to support assigned geography.
Schedule and implement system installation customer training â€" complete checklist.
Support traditional and emerging markets
Cover tradeshows as assigned
Professionally handle objections and questions
Effectively support installed base
Position yourself as a consultant to both internal and external customers
Generate leads
Communicate regularly with local, zone, and management teams.
Maintain excellent customer satisfaction
Act in a positive and professional manner at all times
Maintain company property
Ability to work in ever-changing environments.
Flexibility and tolerance of ambiguity.
Detail oriented with excellent organizational skills.
You are a part of:
The Product Application Specialist is the key interface between Philips and our customers. This position will represent the company and products while continually providing total solutions to customer needs. As a CV Ultrasound Product Application Specialist with Philips Healthcare, no two days are the same. One day you may be delivering a custom-made educational/training program at a major teaching hospital, the next you could be supporting the regional sales team by applying your clinical expertise to the pre-sales process for a major proposal. We are continually looking for talented clinical professionals who want to build their professional careers within Ultrasound. Based in the field, you will travel to clinical sites throughout your allocated territory, representing your chosen business line in pre-sales negotiations and in post-sales delivery of educational/training programs.
To succeed in this role, you should have the following skills and experience:
Current RDCS registry required. RVT registry preferred.
In-depth knowledge of Cardiovascular Ultrasound environment. Advanced clinical skills such as TEE, 3D, and Strain highly preferred.
Knowledge and Experience with the Philips products preferred.
3+ years clinical experience, teaching/in-service experience preferred.
Willingness to travel 50%
Ability to be manage schedule remotely.
​
Why should you join Philips?
Working at Philips is more than a job, it is a calling to create a healthier society through meaningful work, focused on improving 3 billion lives a year by delivering innovative solutions across the health continuum. Our people experience a variety of unexpected moments when their lives and careers come together in meaningful ways. Learn more by watching this video. To find out more about what it's like working for Philips at a personal level, visit the Working at Philips page on our career website, where you can read stories from our employee blog. Once there, you can also learn about our recruitment process, or find answers to some of the frequently asked questions.
It is the policy of Philips to provide equal employment and advancement opportunities to all colleagues and applicants for employment without regard to race, color, ethnicity, religion, gender, pregnancy/childbirth, age, national origin, sexual orientation, gender identity or expression, disability or perceived disability, genetic information, citizenship, veteran or military status or a person's relationship or association with a protected veteran, including spouses and other family members, marital or domestic partner status, or any other category protected by federal, state and/or local laws.
As an equal opportunity employer, Philips is committed to a diverse workforce. In order to ensure reasonable accommodation for individuals protected by Section 503 of the Rehabilitation Act of 1973, the Vietnam Veterans' Readjustment Act of 1974, and Title I of the Americans with Disabilities Act of 1990, applicants that require accommodation in the job application process may contact 888-367-7223, option 5, for assistance.
 Equal Employment and Opportunity Employer/Disabled/Veteran
#LI-PH1
#LI-Remote
Contact
If you forgot your password, you can click the Forgot Password  button on the Sign In screen to reset it.
San antonio, Texas
Philips
Full Time
Related Jobs
Job Title Product Application Specialist - Cardiovascular Ultrasound (San Antonio/Austin, TX) Job Description If you are a Colorado resident and this role is a field-based or remote

Philips - San antonio, Texas - beBee S2

Do you have compassion and a passion to help others? Transforming healthcare and millions of lives as a result starts with the values you embrace and the passion you bring to achieve your life's be

UnitedHealth Group - Bexar, Texas - Jooble US

Job Description Do you have compassion and a passion to help others? Transforming healthcare and millions of lives as a result starts with the values you embrace and the pa

UnitedHealth Group - San antonio, Tx - beBee S2

Do you have compassion and a passion to help others? Transforming healthcare and millions of lives as a result starts with the values you embrace and the passion you bring to achieve your life's be

UnitedHealth Group - Bexar, Texas - Jooble US